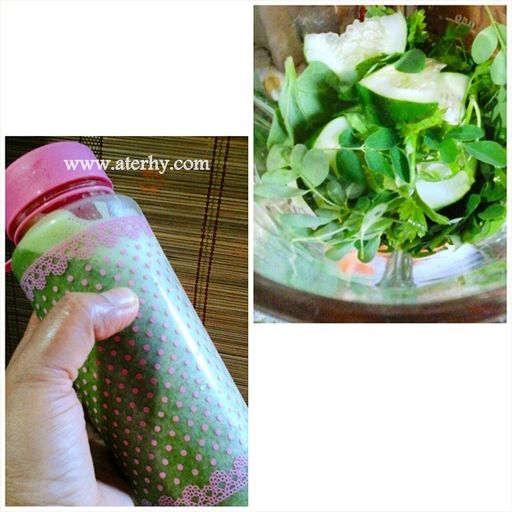 Only a couple or I thought a few months ago, I've been doing my smoothie breakfast. Considerably it is not really my first time on doing this, but I quitted for a while since my blender gave up on me. Yes, unfortunately my 14-year old blender just stopped working and since I still save for a new one, my smoothie breakfast is on suspension. Only instantly that I bought a new blender and I had the opportunity to do it altogether once more.
I begin each day with a tumbler full of green smoothie. Dump in some lettuce, kale, parsley, cucumbers, green apples and even malunggay leaves for that added nutrients. I too put some bananas to make it sweeter. And that will be in effect on the tummy until lunch! Yes, I didn't feel hungry at all after having it entirely inside my system since these are full of roughage that will reach me feel full longer.
Thus it helps so much with my weight management. I set out to be healthy and alert for the rest of the day while losing that surplus weight, now that's an awesome treat and I'm obsessed with it, really obsessed. How about you guys, what's for your breakfast? I hope it's all healthy as well.